Blue Knob Resort Weather & Conditions
Ski/Snowboard Conditions:

Golf Course Open:
Golf Open Tues - Sun, Weather & Conditions Permitting
Check Course Status By Calling 814-239-1023

Golf Course Hours
10am-6pm Weekdays, Weather & Conditions Permitting
(Closed On Monday)
9am-6pm Weekends & Holidays
Last 18-Hole Tee Time Is 4:30 pm
Last 9-Hole Tee Time Is 6:00 pm
Check out the latest weather
---

---
Golf Course Hours (Weather & Conditions Permitting)
Weekdays: 10am-6pm (Closed On Mondays)
Weekends & Holidays: 9am-6pm
Check Course Status Or Make A Tee Time By Calling 814-239-1023


---

---
Blue Knob Clubhouse Hours
Monday, :
CLOSED
Tues through Thurs:
11am - 9pm
Friday,:
11am-10pm
Saturday:
11am-10pm
Sunday:
11am-9pm
>








---

---
Sign Up For Our Newsletter!
Hit the slopes.
Discover Your Passion.
The Highest Skiable Mountain in Pennsylvania!
---

---
We love snow and we've got plenty of it! Located in Claysburg in the beautiful Allegheny mountains, we have the highest skiable mountain in Pennsylvania.
With a multitude of Alpine ski trails at Blue Knob, whether you are a novice or an adventurous expert, you will have an exciting day of skiing in store.
Blue Knob All Seasons Resort is one of only five ski resorts in Pennsylvania that has a NASTAR Racing Program for all abilities! Join other skiers on weekends and holidays for friendly competition and earn the Gold Medal!
For more information or to plan your next mountain outing, visit our Contact Us page.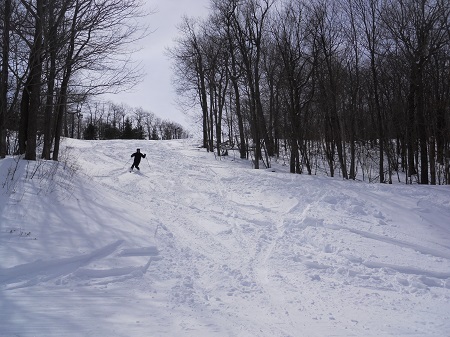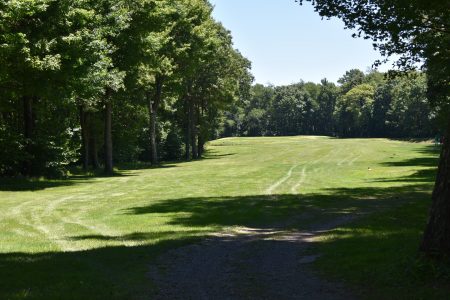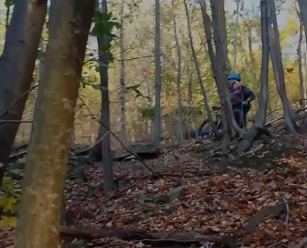 Welcome to More Fun
on the Mountain
---

---
In addition to an array of winter activities, including a full-service all-seasons Conference Center for wedding and events, we also offer golf, swimming and a multitude of trails for hiking, running and mountain biking. We have trails for various abilities, both within the boundaries of the resort and in gorgeous Blue Knob State Park. And don't forget the beautiful autumn season in the Alleghenies when you'll want to join us just for the views.
Wondering where to stay? At Blue Knob All Seasons Resort we also offer comfortable condo lodging in our Alpine Village, and we can recommend local accommodations. Casual dining options are available too!
To learn more about Blue Knob offerings, Contact Us or call 814-239-5111.