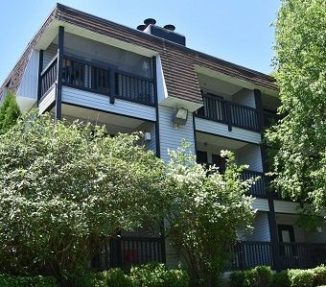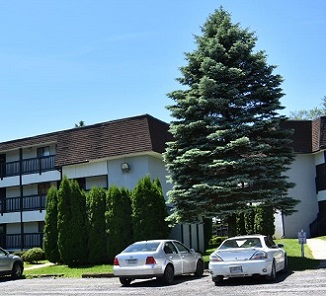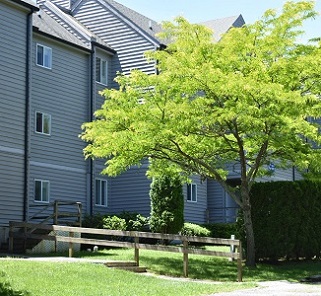 Blue Knob All Seasons Lodging
---

---
The Blue Knob lodging/reservation office will be closed from Monday March 23rd through Tuesday March 31st. Staff will be checking emails and voice mails daily and will respond to them accordingly. Nightly security will still be on duty. We will keep everyone updated with information!
Our mountain resort lodging is in the tradition of mountain living and very cozy. All units are convenient to the Blue Knob Clubhouse Bar and Grill, golf course, pool, hot tub and other amenities. Imagine walking out your door to enjoy miles of hiking, biking or golf..and, it's just a mile drive to skiing and snowboarding (or, take our convenient shuttle) and then returning to your condo to enjoy a relaxing evening.
Our indoor pool is currently closed until further notice due to roof repairs. The outdoor pool is open during the summer months daily from 11am until sunset for residents and lodging guests..
All units are condominiums and have fully appointed kitchens in case guests choose to eat breakfast before going out to hit the slopes and links..or, maybe you prefer dinner at home after a long day of outdoor activities.
Ski Season Hours For Condominium Rental Office
Sun - Fri: 9am - 6pm
Sat: 9am - 8pm
Holidays: 9am - 8pm
Off-Season Hours For Condominium Rental Office
Mon: CLOSED
Tues - Thurs: 1pm - 5pm
Fri - Sat: 1pm - 8pm
Sun: 9am - 1pm
To reserve your Blue Knob overnight stay, call 814-239-5111 and choose the "lodging" option.
---
Come to Blue Knob "Stay & Ski" for $85!
---

---
At Blue Knob All Seasons Resort we offer one of the best mid-week "Stay & Ski" packages in the state. Stay two nights and ski two days from 9am to 9pm for only $85 per day for each person. Based on double occupancy. Mid-week only, no holidays, tax not included.
For more information on the "Ski and Stay" package, call 814-239-5111 and choose the "lodging" option.
Current Lodging Rates
Studio -(Non-Holiday) Sun thru Thurs: $89 Fri. & Sat. : $149
Loft - (Non-Holiday) Sun thru Thurs: $99 Fri. & Sat. :$189
1 Bedroom - (Non-Holiday) Sun. thru Thurs.: $99 Fri. & Sat.: $189
2 Bedroom - (Non-Holiday) Sun. thru Thurs.:$129 Fri. & Sat.: $229
Lodging Choices
---

---