Blue Knob Resort Rental Shop
---

---
At the Blue Knob All Seasons Resort rental shop, our job is to make sure that you are outfitted for the day in the best fitting and safest equipment available. We are here to help you enjoy your days on the mountain with no worries as you enjoy an exhilarating day of snowboarding or Alpine skiing.
Our shop will soon be open for the 2022-2023 season - check for updates on opening day!
For more information about the rental shop Contact Us.
Rental Rates and Information
---

---
| | Skis | Snowboards |
| --- | --- | --- |
| 5-Hour Flex (available non-holiday Mon-Thurs only) | $30 | $40 |
| Day Session or Twilight Session | $40 | $50 |
| Night | $25 | $35 |
---
Helmet rentals are available for an additional $12 per day.
Skis include boots and poles. Snowboards include boots.
Skiing is a hazardous sport. Use of this equipment is no guarantee against accident or injury.
A valid driver's license or current credit card is required for deposits on rentals.
Rates are subject to change without notice. No cash refunds.
A signed release, government-issued photo ID and a major credit card are required for snowboards.
Ski Repair
---

---
Located in the Ski Rental Shop, ski repairs are currently available by appointment. Call 814-239-1011 to make an appointment.
Saturday & Holidays:
9am-10pm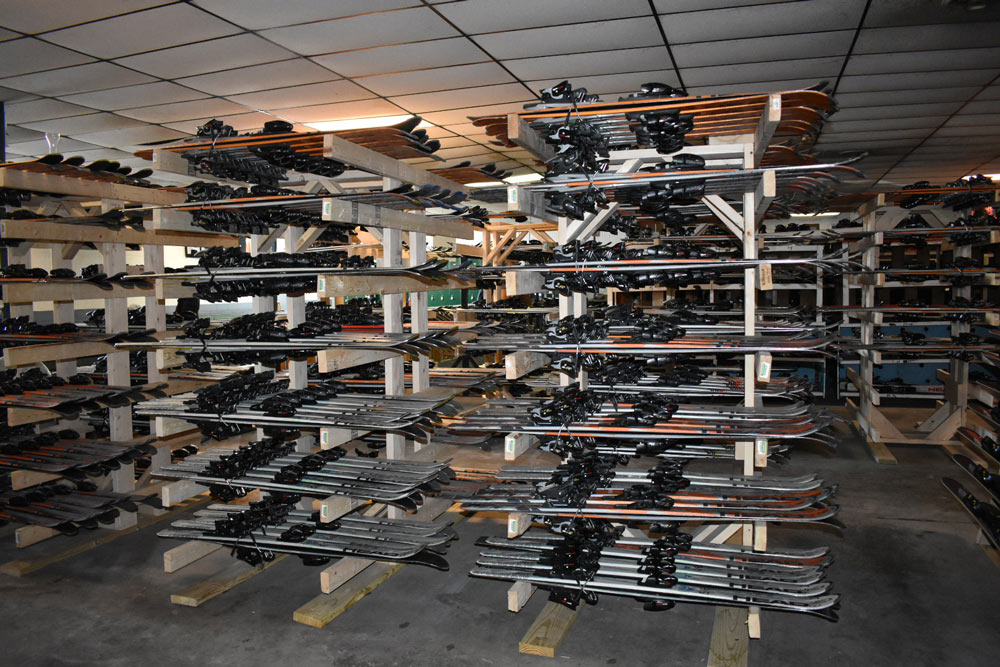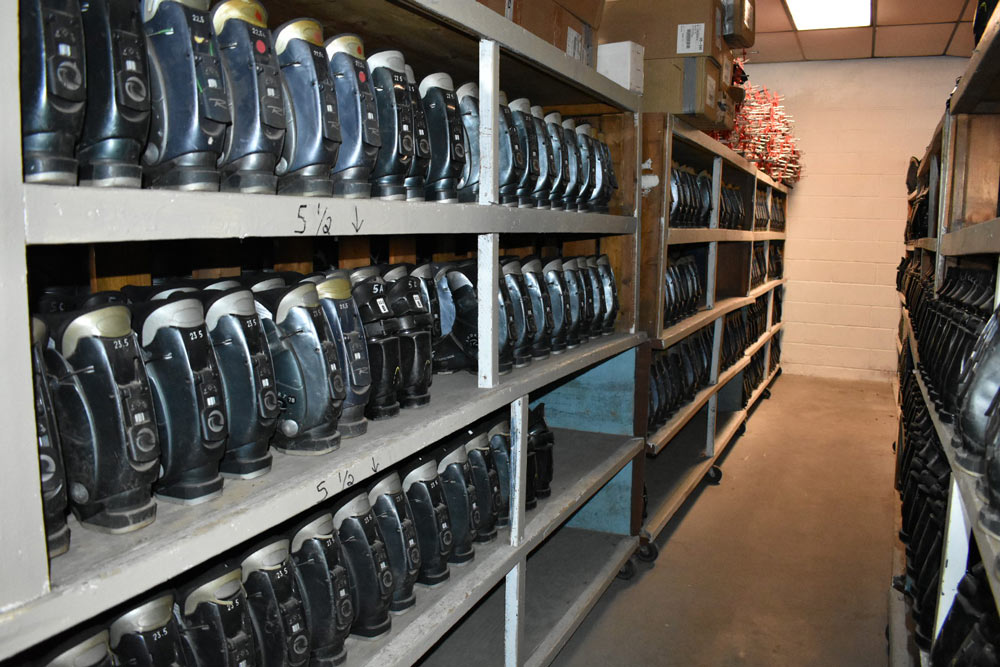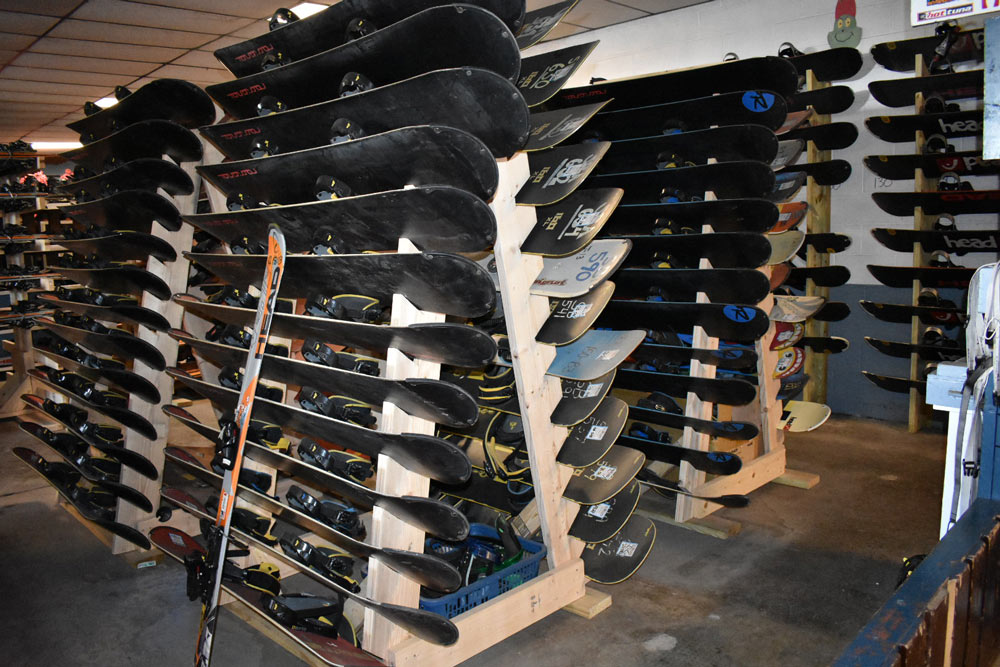 Need A Ski Or Snowboard Tune-Up?
Cooney Tunes is accepting appointments for all of your ski and snowboard repairs and tuning! Just call 814-650-0035!