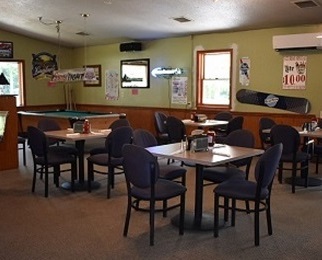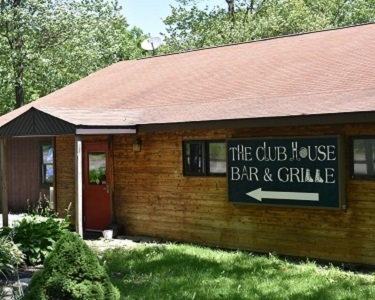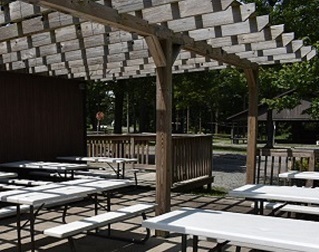 Open For Dine-In & Take-Out Service!
---

---
Disclaimer: As in the case with any public or other facility outside of the home, there is always a chance that the use of the golf course or other limited facilities now available at Blue Knob may expose you to the COVID-19 Virus. Your decision to access the golf course or the facilities is made knowingly and voluntarily by you with the full knowledge of this risk. If you disagree, we ask that you please not use the golf course or any other facilities available at Blue Knob. If you do choose to play on the course or access any available facilities at Blue Knob, you actions shall constitute a waiver, and will release Blue Knob from any and all liability with respect to exposure to the COVID-19 Virus. We also ask that you also fully comply with any and all other rules, practices and procedures that may be required or suggested by the Commonwealth of PA or otherwise required or suggested at Blue Knob.
---

---
Welcome To The Blue Knob Clubhouse Restaurant!
We are so happy to welcome you to the Clubhouse for dine-in and take-out service! We continue to clean and sanitize rigorously. We want to assure you that we are closely monitoring guidance from health authorities to ensure that we are taking necessary actions to protect our customers and employees. We will continue to do so as we move forward.
We ask that you are kind and patient with our staff during times that we may be operating with staff shortages..
---

---
Casual Dining with Flair
---

---
Join us at the Blue Knob Clubhouse Restaurant located in our Alpine Village.
With casual dining options for every age and a fully stocked bar, the Clubhouse is a great place to relax. The Clubhouse Bar and Grill serves lunch and dinner, with dine-in and take-out available! Takeout is available by calling 814-239-1024. The Clubhouse has a complete menu with delicious selections..and don't forget our summer Friday BBQ's!
The Clubhouse features a casual atmosphere and is a favorite with skiers, golfers, hikers and mountain bikers. Stop by for lunch or dinner!
Entertainment
Make sure to connect with our Facebook page for a full entertainment schedule and to see our specials!
Regular Hours of Operation
Sunday
: 11am - 9pm
Monday
: 11am-4pm
Tuesday
: 11am - 9pm
Wednesday
:11am - 9pm
Thursday
: 11am - 9pm
Friday
: 11am - 10pm
Saturday
: 11am -10pm
Blue Knob Clubhouse Specials!
Tuesday
: Taco Tuesday - 2 Beef Or Vegetarian Soft Tacos For $3. Specialty taco dish available at separate pricing
Wednesday
: Every Wednesday night is "Trivia Night"!
Thursday
: "Wings & Yuengs"
Friday: Enjoy our BBQ Special (5/26-9/1/23)
Click the link at the bottom of this page for our complete menu!
For more information visit our Contact Us page or call 814-239-1024.
Check Out Our Menu And Download A Printable Version!

(Menu subject to change!)