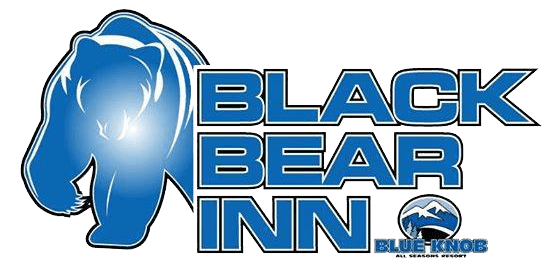 Dining and Entertainment
---

---
Closed for Renovations
Currently closed for complete renovations, the Black Bear Inn is located in our Alpine Village and within walking distance of our condos.
Additional Events and Private Parties Moved to Conference Center
During renovations at the Black Bear Inn we will still accommodate customers and guests by hosting special events and private parties. During the renovations, these events will be held in the first section of the Conference Center located next to the Clubhouse.
We will still provide a first-class culinary experience with a wide array of fine wines to accompany meals.
To book your event or request additional information, visit our Contact Us page.
Wine tastings will be held the second Thursday of each month at 7pm. Check our Events page for special events, tickets and pricing.